Save Big On Window Installation and Replacement
We Install Windows and Replace Them
Charleston, SC Window Installation, Replacement & Repair Experts
3MS has been providing both commercial and residential window installation services for over 15 years in Charleston, SC & surrounding areas. We provide window installation and replacement service to all storefronts, buildings, commercial & residential properties. We also can consult you on the best windows for your home or commercial property.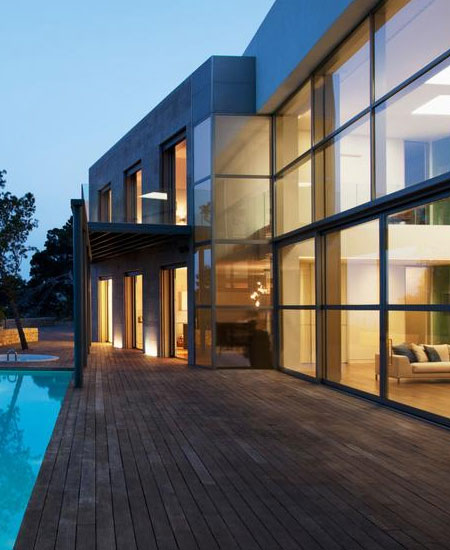 Get In Touch
If you've got questions or would like to get a quote from 3MS submit a form, send us an email or give us a call!
Window Install / Repair Quote
After we get some information from you, we'll set up a time to discuss your project in further detail.