South Carolina Remodeling, Renovation, Window & Door Installation & Repair, Painting, and Flooring.
Regardless of the size of your home or commercial building, maintaining it can be a struggle. While you may not have the time or the tools to accomplish everything on your to-do list, what you do have is the option to hire 3MS for all your residential and or commercial services. From Remodeling, Window & Door Installation, Home & Office Painting, Tile Installation, and Repair to Full Renovation. We've got you covered. 
Our Company Mission
Above and Beyond
Our mission is to go above and beyond for our clients using all of our resources and years of experience in renovating, repairing and installation to provide our clients with the highest level of service and professionalism. 
Renovation Contractors
Our Most Requested Service
Home and Office Renovation is one of our top requested services. The reason that this service is so consistently requested is because of our impeccable track record, respected reputation, and commitment to quality work. 
Always Open
7 Days A Week
No Days off here – lots of homes and offices to renovate and repair! No matter your schedule or timeline, we will work with you to complete your project in a timeframe that works for you. 
Guaranteed solutions to your residential and commercial repair, installation, renovation, and maintenance needs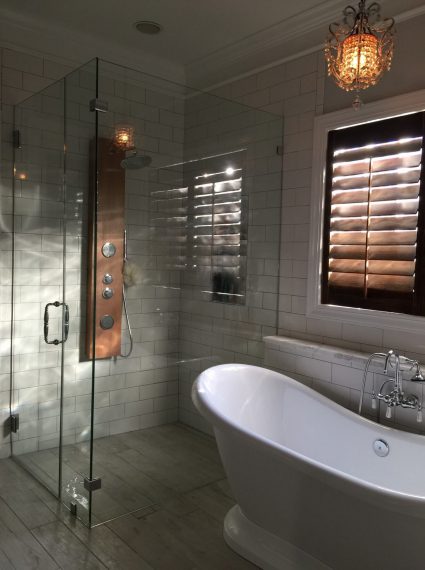 Charleston, SC Commercial and Residential Remodeling & Renovation Services
From bathrooms, kitchens, rooms, offices to cottages we do it all. If you are searching to give a new look and feel to an area of your home or office to increase property value or just because you're ready for a change, give us a call and we'll take care of you with a 15% first-time customer discount.
Charleston, SC Floor Installation and Repair
From Sports Surface (Tennis, Courts and Synthetic Grass), Concrete & Marble, Carpets & Rugs, Wooden & Hard Wood, Brick & Stone, Laminate and Vinyl to
Epoxy & much more, we install and repair it all. If you are looking to giving your home or commercial space a new floor or just repair a floor, give us a call and we'll get it done for you.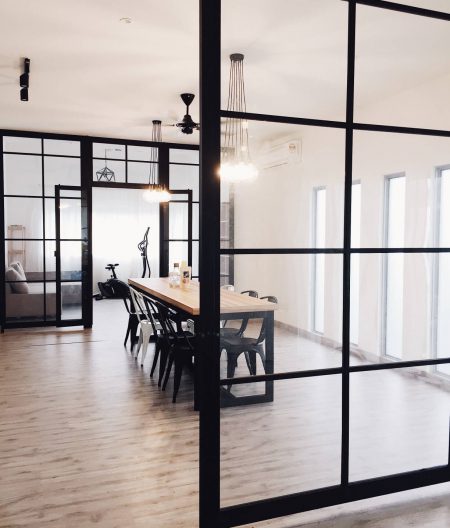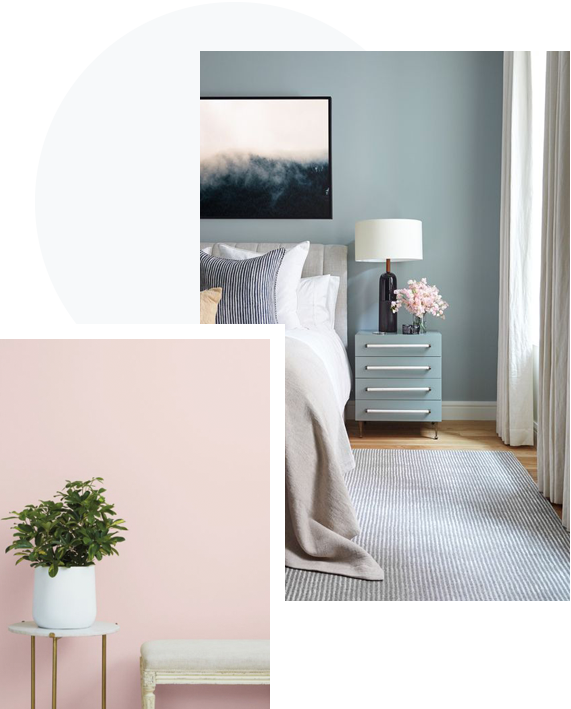 We Are Your Painting Contractor
From bedrooms, garages, offices, patios and furniture to full home & full buildings we paint it all! If you are looking to refresh your home or commercial space with a new coat of paint, give us a call or fill out a painting quote form on our site.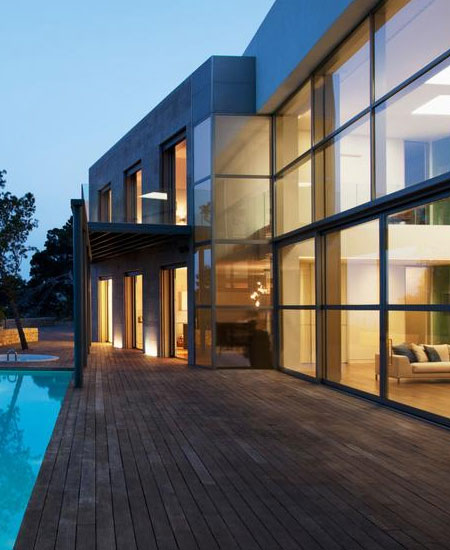 Window & Door Installation Service.
We are the Charleston, South Carolina Window & Door Installer of choice. If you are looking to install a new door, install new windows, or replace old windows to increase property value and curb appeal, give us a call. We also do repairs!
Reliable and Trusted Commercial & Residential Services
We perform all types of property maintenance and repair
We have the expertise needed to protect and raise the value of your property with our services. We take pride in delivering quality work that exceed the expectations of our clients.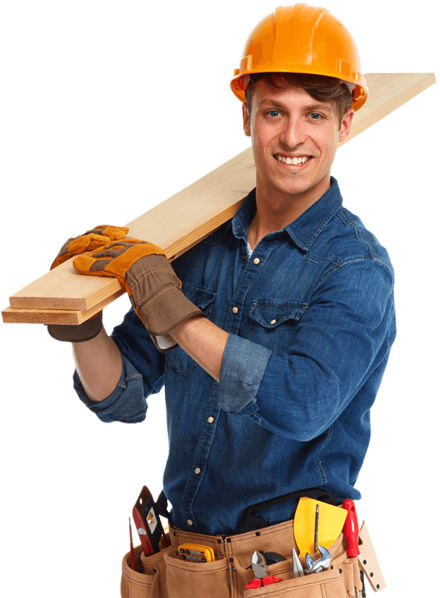 Ready to schedule your service?
When you hire 3MS, you know you're getting highly qualified professionals who have the expertise and experience to make sure your project is done properly
and effectively.
What our customers are saying about us
I hired 3MS to remodel my kitchen and they did an amazing job! They're clean, fast, and the most reasonably priced around!
I brought 3MS in to replace 15 windows around my house and they did a great job. I would definitely hire them again!
3MS installed a new sliding door in my home and the process was very easy. They work fast and get the job done.
One of the best painters we have ever hired, they did an incredible job on painting our little girls room and she loves it! Thank you 3MS!
3MS did an awesome job installing our new Vinyl Plank floors! I highly recommend them.
Get in Touch With 3MS
If you've got questions or would like to get a quote from 3MS submit a form, send us an email or give us a call!
Get In Touch
After we get some information from you, we'll set up a time to discuss your project in further detail.