Save Big On Remodeling Services
REMODELING FOR A FRESH LOOK OR INCREASE IN PROPERTY VALUE
Charleston, SC Remodeling – Commercial & Residential
3MS provides the best remodeling services in South Carolina. We do all sorts of remodeling including but not limited to Kitchens, Bathrooms, Rooms, Living Rooms, Basements, Garages, Cottages, Offices and more. We serve both commercial and residential clients. 3MS has over 15 years of experience doing renovation services in Charleston, SC & it's surrounding areas.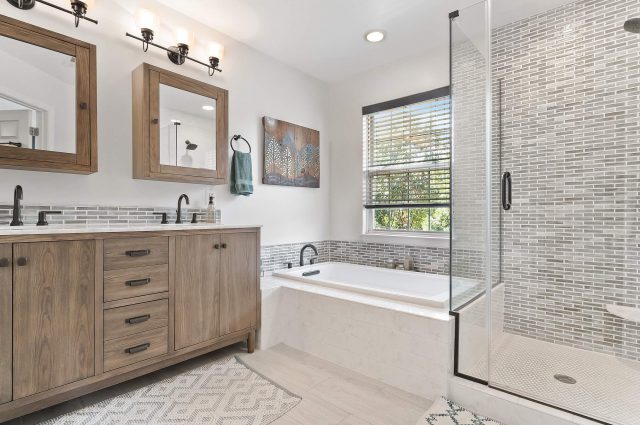 Get In Touch
If you've got questions or would like to get a quote from 3MS submit a form, send us an email or give us a call!
Remodeling Quote
After we get some information from you, we'll set up a time to discuss your project in further detail.