Save Big On Floor Installation and Repairs
Floor Maintenance For All Property Types
Charleston, SC Floor Installation and Repair Experts
3MS has been providing both commercial and residential flooring services for over 15 years in Charleston, SC & surrounding areas. We install, maintain, consult and repair all kinds of floors. Below you will see some of our most requested floor types.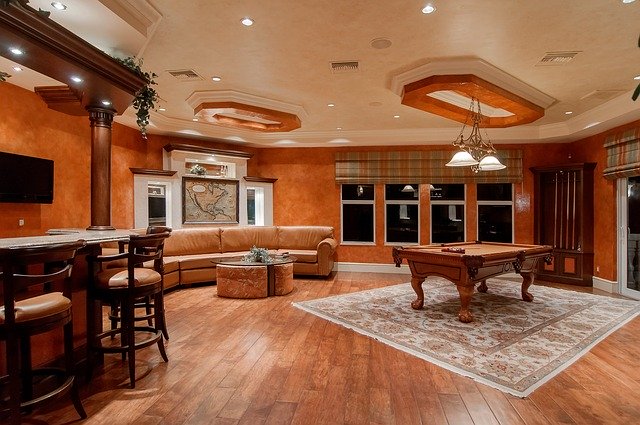 Get In Touch
If you've got questions or would like to get a quote from 3MS submit a form, send us an email or give us a call!
Floor Installation and Repair Quote
After we get some information from you, we'll set up a time to discuss your project in further detail.